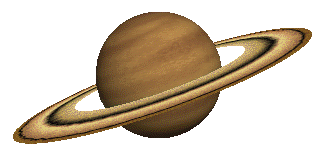 TO ORDER A COUCH..REMEMBER THESE ARE MADE TO ORDER, ARE NOT FIBER GLASS..AND REQUIRES  2- 3 MONTHS.  REQUIRED IS A  60% DOWN PAYMENT WITH THE 40% BALANCE  DUE UPON COMPLETION!  THESE ARE THE BEST IN THE WORLD!!!!   CLICK HERE....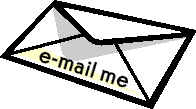 CADILLAC COUCHES!!!!

          CAL RESIDENTS PAY 9.75% TAX

EXAMPLES OF COUCH STYLES... NOT ALL MADE BY "CADILLAC WORLD," AND ARE USED SOLELY FOR  STYLISTIC DEMONSTRATION... PRICES ARE FOR EACH STYLE AND ARE APPROXIMATE.

NOTE...SOMETIMES IT TAKE A BIT OF TIME TO LOCATE THE CAR IN ORDER TO BUILD YOUR COUCH...."CADILLAC WORLD" NEVER SACRAFICES A 2 DOOR...UNLESS THE FRONT END WAS SEVERELY DAMAGED.