1959 cadillac for sale. Cadillacs, doc sab, docsab, christopher Sabatino, Dr Sabatino, restorations. Cadillac Restorations. Mac Daddy wire wheels, Kelsey Hayes wire wheels. Cadillac, packard,chevy,chevrolet,desoto, ford, thunderbird,seville
CADILLACS FOR SALE

                  and other fine finned vehicles...big and small !!!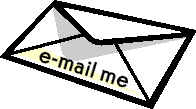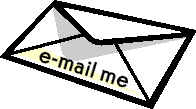 Doc Sab's Personal Cars... which could be for sale at the asking prices

I AM NOT A DEALER.... AND DO NOT PRETEND TO BE... ANY CAR LISTED IS EITHER MINE.... OR A CLUB MEMBERS.... AND ANY TRANSACTION/AGREEMENT WILL BE BETWEEN YOU AND THE OWNER!